Services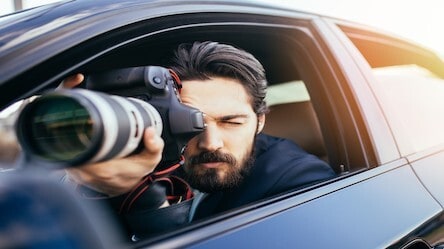 General Surveillance
We know the techniques and have the
high-tech equipment
that will allow us to get the evidence you will need to be successful in court.
More Info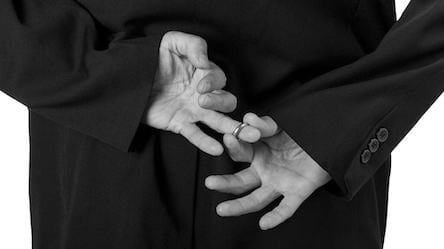 Domestic Investigation
Do you have a
gut feeling
your spouse is not being faithful? Is there a nagging suspicion that something in your relationship is "off?" For most cases, we can be ready and on-site in as little as two hours. Let us put your mind at ease.
More Info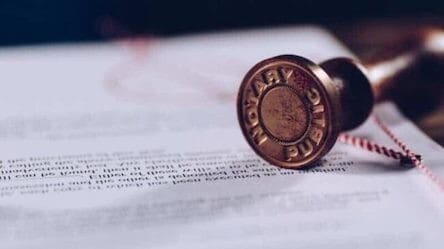 Mobile Notary
Do you need something notarized in a hurry? Too busy to travel somewhere else to do it? Let our legal notaries come to you and notarize your document(s) for a nominal fee.
More Info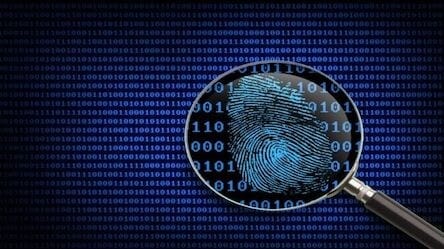 Digital Forensics
We are increasing our reach and have started adding digital forensics,
genetic genealogy,
social media
and OSINT services to our clients. With the ever-encroaching threat of hacking and other forms of digital terrorism in our world today, it is even more important now that high-risk and high-profile individuals
protect themselves
from breach and/or exposure. Let us gather the resources and make you aware of your potential vulnerabilities.
More Info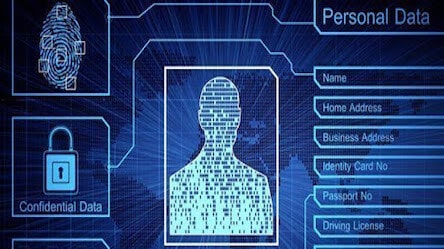 Background / Pre-employment Screening
In today's society, one can never be too careful. Is your love interest who they say they are? Do you need physical evidence to proceed with a restraining or protective order? Are you a business owner in need of a pre-employment check on an applicant? Let us provide you with a comprehensive background check and arm you with the information you need to make a more informed decision.
More Info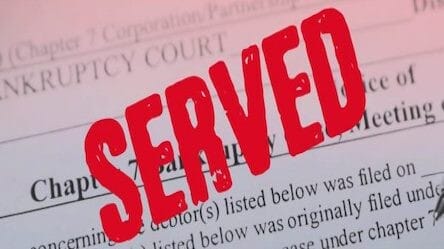 Serve Process
Need to serve documents to someone? Have one of our licensed and insured process servers locate the individual and serve them with your documents in a way that is enforceable and in accordance with state law. All attempts will include body camera video footage with audio, proving that the serve was completed. Licensed by the Texas Office of Court Administration, Judicial Branch Certification Commission. Certification #: PSC-18374
More Info