Digital Forensics, OSINT, and Genetic Genealogy
We are increasing our reach and have started adding digital forensics,
genetic genealogy
,
social media
, and OSINT services to our clients. With the ever-encroaching threat of hacking and other forms of digital terrorism in our world today, it is even more important now that high-risk and high-profile individuals
protect themselves
from breach and/or exposure. Let us gather the resources and make you aware of your potential vulnerabilities. When you hire us to find the truth about almost anyone, we dig deep and scour social media sites and other sources of public information that most people may not be aware even exists. We know where to look to get you the good stuff. In today's world, it's almost impossible to remain truly anonymous and "off the radar." People leave traces of their online activities all over the place. Let us go to work finding out what they were so careful to keep hidden from you..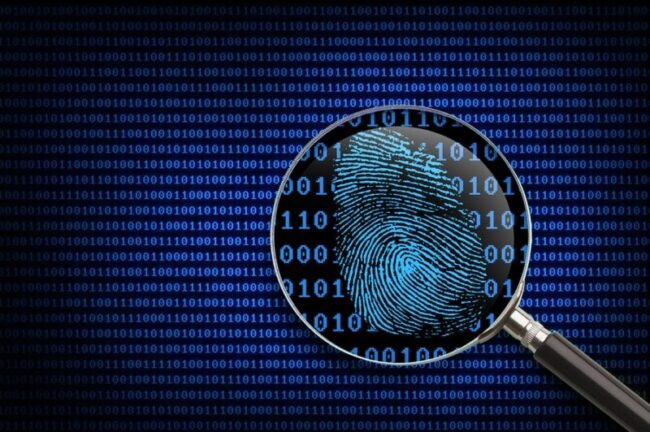 If you are searching for lost family members either because of a complicated probate case (finding lost heirs for estate resolution), are searching for your biological parents (or other lost family members), or you just want a more detailed genealogy workup, we can help. Our
genetic genealogists
can research your family line and put you in touch with family members you may not even know exist.