Mobile Notary Services
Do you need a mobile notary to come to you in Fort Worth, TX? We know life can get busy, with families, work, school, and extra-curricular activities. There never seems to be enough time in the day to take care of the small details. Why sweat the small stuff? We're here to help. If you need a document notarized, give us a call. We will come to you and notarize your document(s) for a small fee.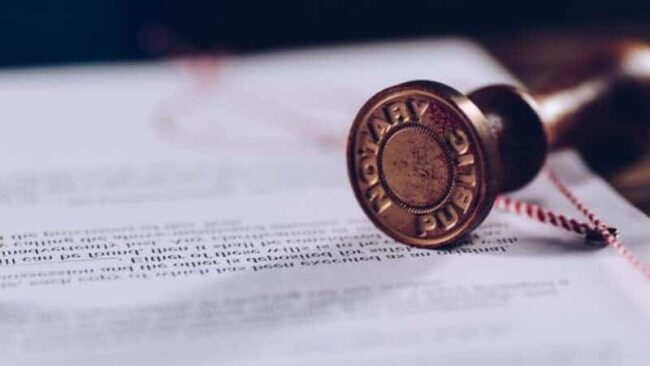 Let one of our mobile notaries come to you at your place of business or in the comfort of your own home to attest your important documents. We are fully certified and insured. We can get your documents notarized in a hurry and get you back to taking care of what's important.