About Us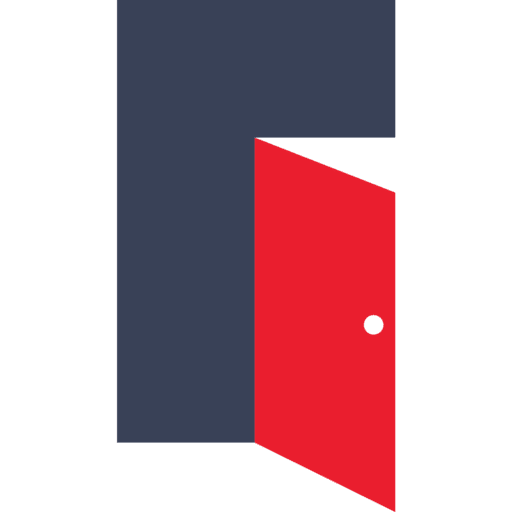 We operate with the highest levels of integrity, due diligence, and discretion. It is our mission to provide every one of our clients with the peace of mind he or she deserves. We will use our expertise and every
tool
available to us to get you the evidence that can help you make some tough and important decisions. If you've dealt with another private investigation firm in the past that has left you feeling "burned" and wanting more, please
contact us
today. We like to think we do things a little differently and we'd love the opportunity to prove it to you. You deserve to know the truth. We are here to give it to you.
Our Mission
Provide our clients with high-quality investigation services that lead to long-term, repeatedly-satisfied customers.
Operate with the highest degree of ethics and integrity, well within the bounds and constraints of the law.
Maintain a keen eye toward keeping our client's confidentiality securely intact.