Here's Our Picks for the Greatest Private Investigator TV Shows Ever Made
Not only have we "made it big" in the movies, but private investigators have enjoyed a great deal of exposure from the small screen, as well. Although perhaps not as pervasive and iconic as in Hollywood, there are several shows on television that have shed the spotlight on our iconic profession.
As with many lists of this type, there is bound to be some disagreement. We bounced around on this one and it took several drafts to get the order "right." I'm gonna show my age with this post (many of these shows are OLD SCHOOL), but here it is, our list of the greatest private investigator tv shows of all time.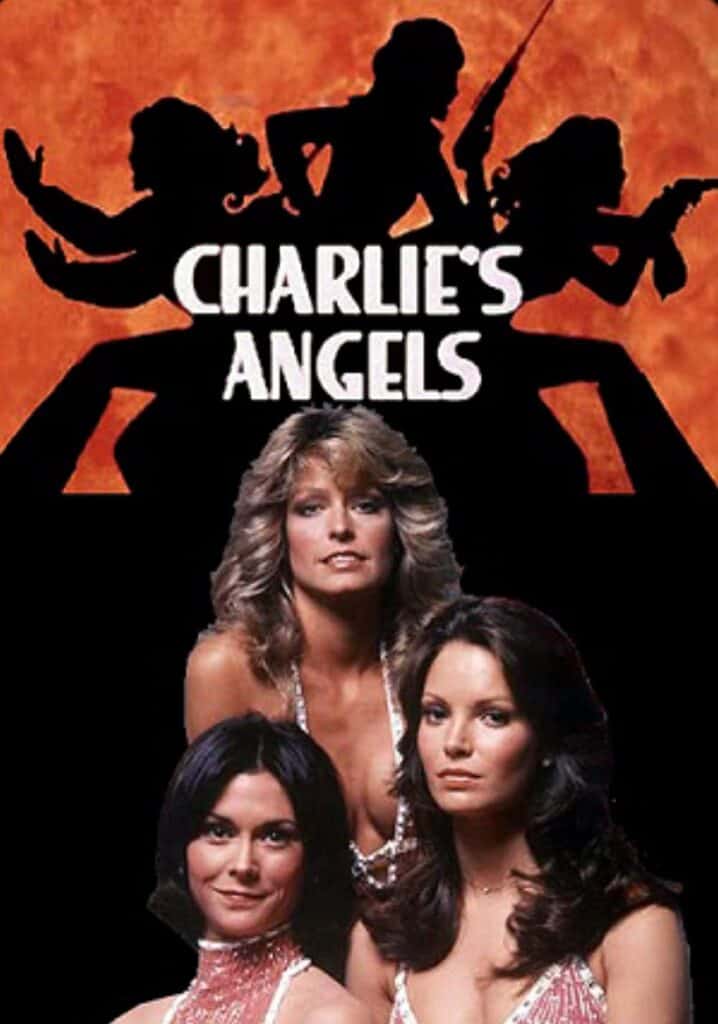 Tagline: "A wealthy mystery man named Charlie runs a detective agency via a speakerphone and his personal assistant, John Bosley. His detectives are three beautiful women, who end up in a variety of difficult situations."
This Aaron Spelling-produced show was extremely popular in the late-70's and early-80's. During its five seasons on the air, it went through multiple casting changes and writer shakeups. Jaclyn Smith was the only Angel to remain until the end and many lamented the fact that Farrah Fawcett left the show in the midst of its heyday. Either way, the show's unusual premise and beautiful cast made this show an instant success.
Interesting fact: Drew Barrymore owns the screen rights to this series.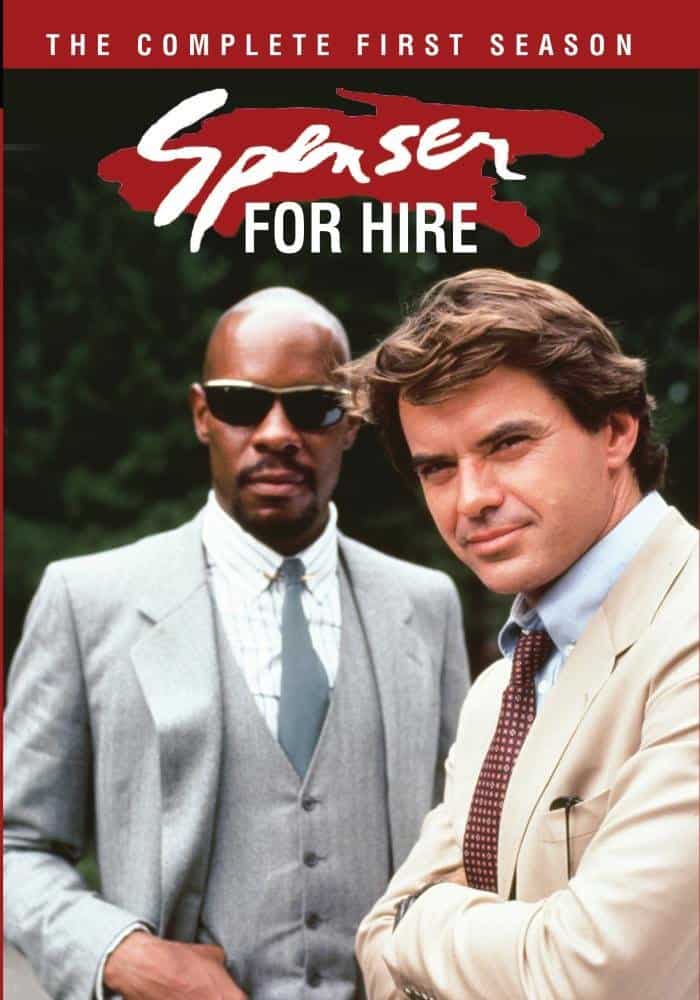 Tagline: "Mystery and suspense series based on Robert Parker's "Spenser" novels. Spenser, a private investigator living in Boston, gets involved in a new murder mystery each episode."
A classic. Robert Urich plays Spenser, a Boston-based private investigator who, along with his sidekick and best friend, Hawk, played by Avery Brooks, conveniently solves a murder in a single hour every week. Oh, and he never gets paid…he works for "favors." Not the most realistic of storylines, but it was certainly entertaining in its day.
Interesting fact: During the first season of the show, Spenser lived in an old, abandoned firehouse off of Charles Street. This same firehouse, the "real-world" Engine Company 10, was also used for the set of the Boston season of the MTV show The Real World.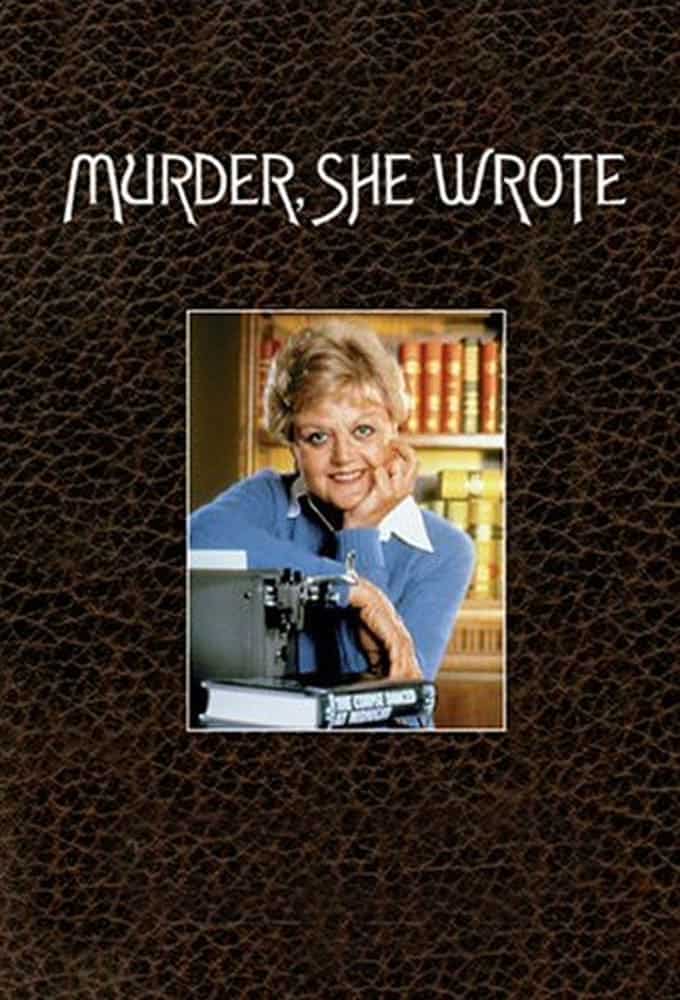 Tagline: "Professional writer and amateur sleuth Jessica Fletcher uses her intellect, charm, and persistence to get to the bottom of every crime she encounters."
During its 12-season run, this amazing whodunnit show features novelist Jessica Fletcher and her endless array of friends and acquaintances following clues and hints to nicely and neatly figure out who killed that week's victim. I used to watch this show every week with my grandmother, who would, almost without fail, figure out the twists and turns every week. Plus, there's just something wholesome and charming about the way that Angela Lansbury portrayed the main character. This is a great show and very nostalgic for me.
Interesting fact: This show was in a shared universe with our #1 pick, Magnum, P.I. Two episodes show Jessica travelling to Hawaii on vacation and embroils her in an effort to exonerate a wrongly-accused Magnum at the behest of Higgins, whose attempted murder Magnum was framed for committing.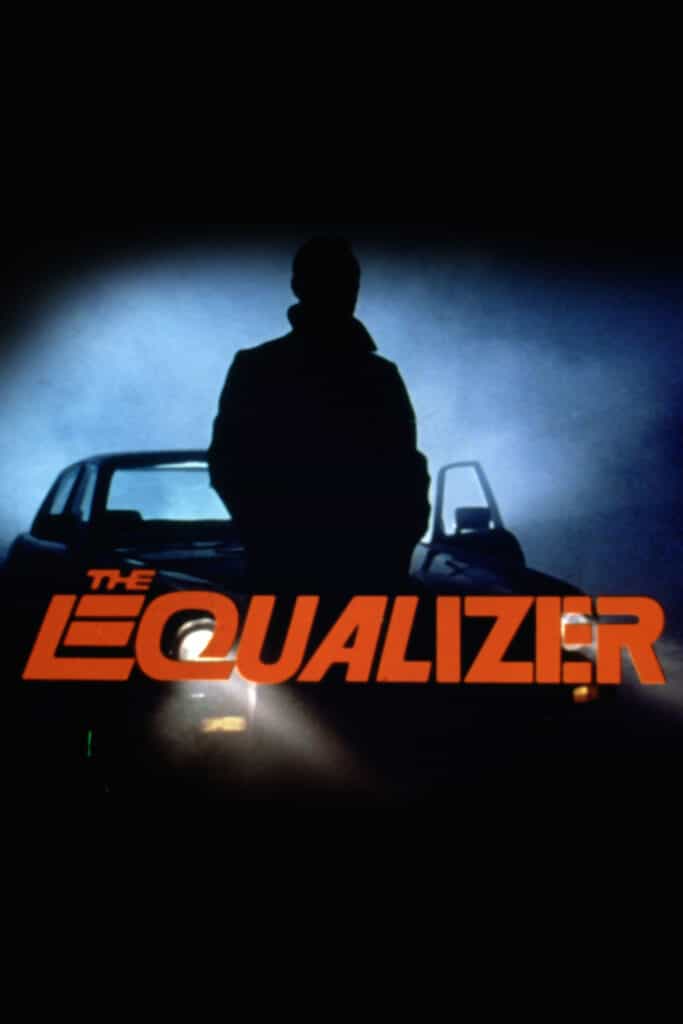 Tagline: "A retired Intelligence Agent turned private detective helps various threatened clients to equalize the odds."
This one is more serious than others on this list. The Equalizer is a dark and smoky show about the nature of revenge and fighting for those who can't fight for themselves. It centers on the main character, Robert McCall, who "equalizes" the wrongs perpetrated by others, usually against the innocent. Someone commits a crime or hurts someone else, McCall comes in and figures out what happened, who was responsible, and pays them a visit. The Antoine Fuqua-directed movie adaptations starring Denzel Washington are also well worth a watch.
Interesting fact: Stewart Copeland, the former drummer for The Police, wrote the theme song for this show.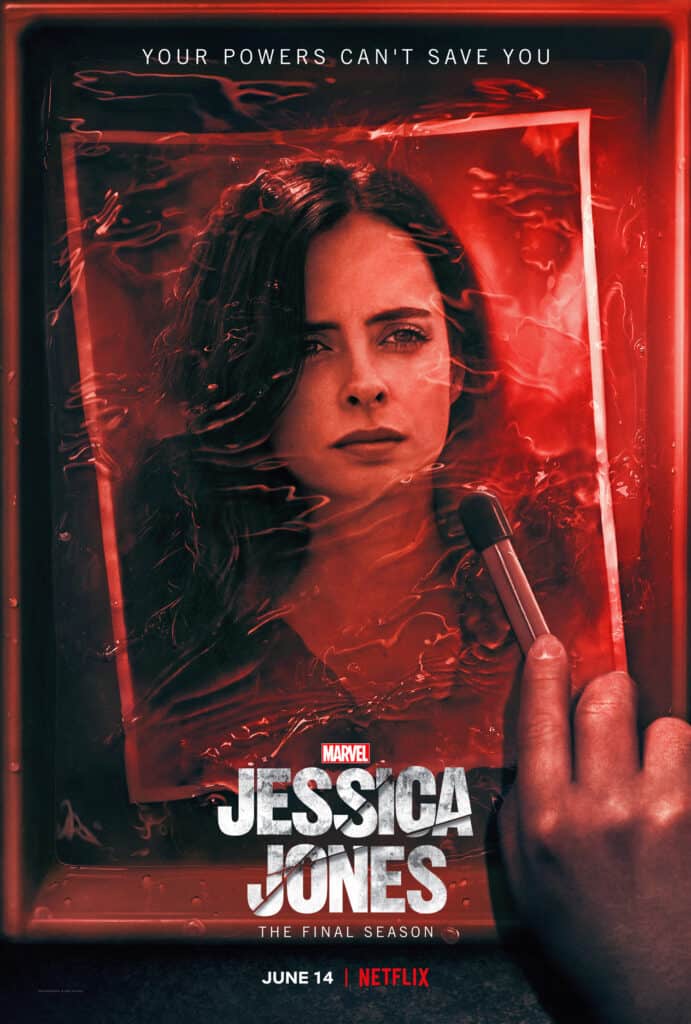 Tagline: "Following the tragic end of her brief superhero career, Jessica Jones tries to rebuild her life as a private investigator, dealing with cases involving people with remarkable abilities in New York City."
Jessica Jones is Marvel's contribution (they have their finger in everything) to the genre. Krysten Ritter plays Jessica, a failed superhero who suffers from PTSD and self-loathing and can no longer "fulfill her duties." Battling her demons, she uses her extraordinary abilities to help those in need…especially if they can cut her a check.
Interesting fact: Luke Cage's bar in the show is the same bar that was owned by the Rosato Brothers in The Godfather: Part II.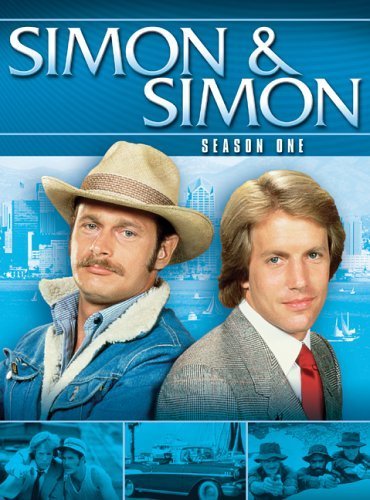 Tagline: "Two brothers of disparate tastes and manners run a private detective agency."
Imagine if The Odd Couple ran a detective agency. That is the premise here and it is totally awesome. Gerald McRaney and Jameson Parker portray brothers Rick and A.J. Simon who couldn't be more different, but who set aside their differences to solve crimes in San Diego. Hilarity ensues. This is much less serious than others in this list, but is still very tongue-in-cheek and an off-the-wall romp.
Interesting fact: The show was scheduled to run head-to-head against Magnum, P.I. and was almost canceled in its first season. Ratings skyrocketed after it was rescheduled to follow Magnum and not compete with it.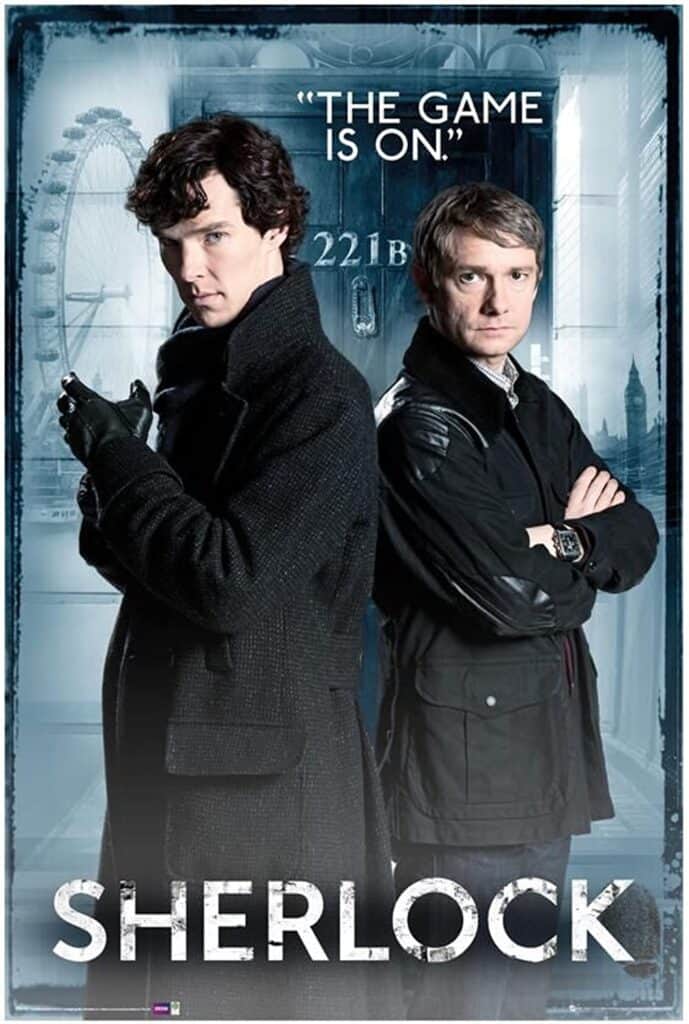 Tagline: "A modern update finds the famous sleuth and his doctor partner solving crime in 21st century London."
Starring Benedict Cumberbatch and Martin Freeman as Sherlock Holmes and Dr. Watson, respectively, this modern take on the iconic duo is, frankly speaking, excellent. Cumberbatch is fantastic as the borderline-autistic Holmes and Freeman is perfectly cast as Watson. The two play off of each other brilliantly and their chemistry is undeniable. Why this show works so well is a little hard to describe. This is one that really has to be experienced first-hand.
Interesting fact: Benedict Cumberbatch is distantly related to Sir Arthur Conan Doyle, the author of the original Sherlock Holmes books. They are 16th cousins twice removed.
3. Monk (2002-2009)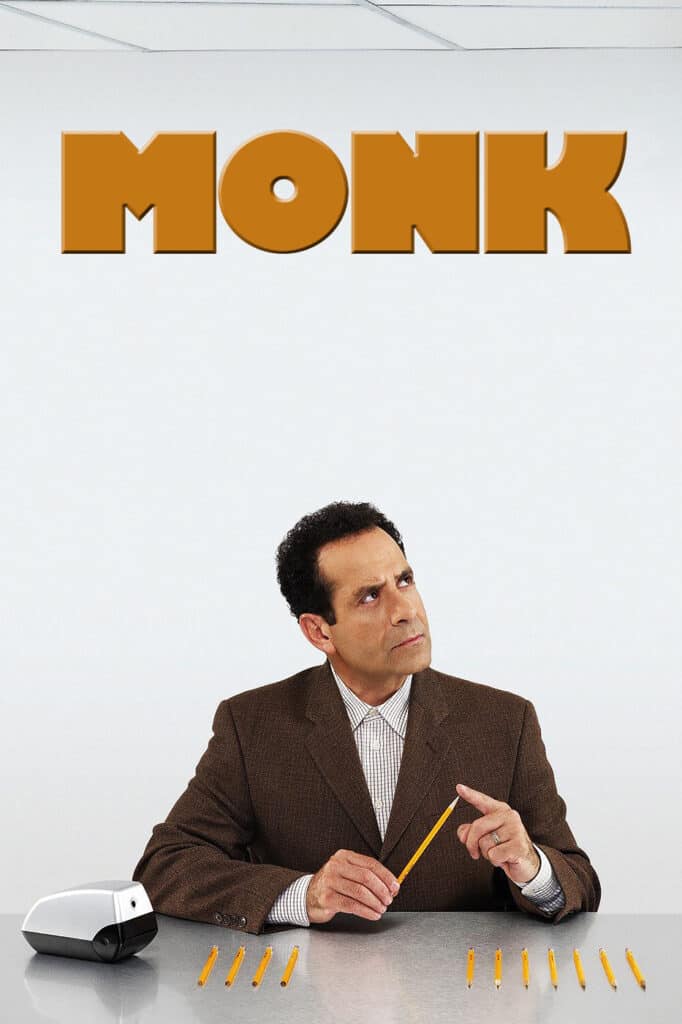 Tagline: "The series follows Adrian Monk, a brilliant former San Francisco detective, who now consults the police as a private consultant who battles with an obsessive-compulsive disorder."
Ah, Monk…the adorable and brilliant former detective (portrayed by the most-excellent Tony Shalhoub) who suffers from crippling OCD is one of my favorite detective shows and it's not really even a detective show in the strictest sense of the word. It's more of a character study of vulnerability and mental illness set against a backdrop of orderliness and social anxiety. This show is not only one of the best private investigator tv shows, it's one of the greatest television shows ever made.
Interesting fact: Tony Shalhoub auditioned for the role of Kramer on Seinfeld (1989), and Michael Richards was considered for the title role on this show. Richards passed on Monk, and Shalhoub took the role. Richards won three Emmys for playing Kramer, while Shalhoub also won three Emmys for playing Monk.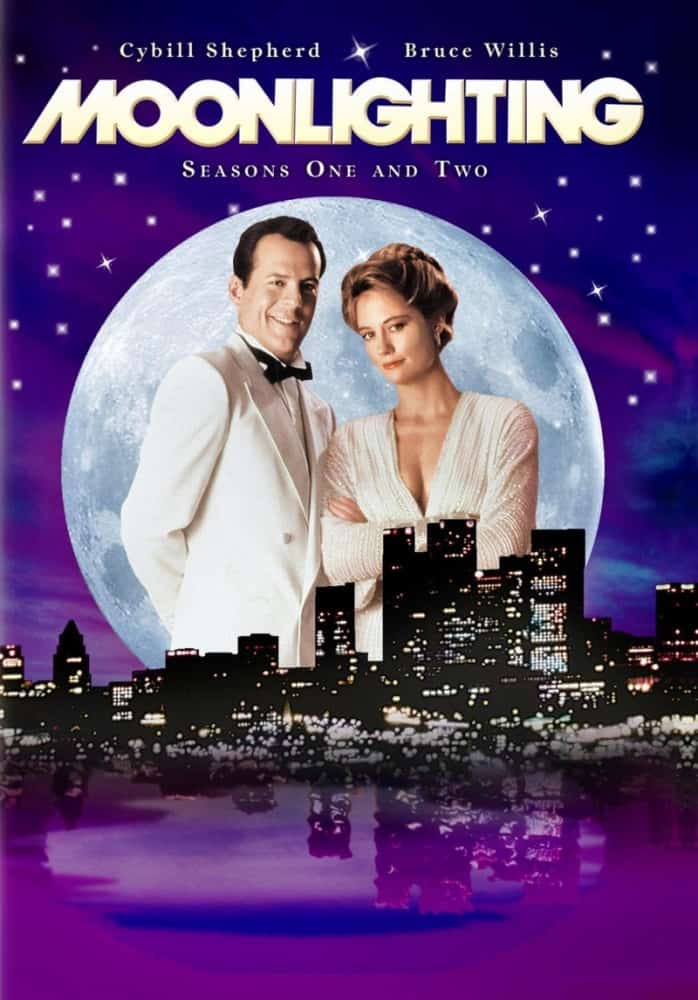 Tagline: "The quirky cases of a former model and a smart aleck detective who manage a private detective agency."
"Aaaadddddiiiisssssssonnnnn!!!!!" If you've seen this outstanding and hilarious show, you can almost hear that in your head right now. Cybil Shepherd and a young Bruce Willis star in this hilarious private investigator (dare I say it?) romcom. This show is so good and the chemistry between the two stars is so spot-on there were even lists that put this one at #1. It's a very good show and, if you were watching tv during the late '80s, this was more than likely on your list.
Interesting fact: Chicago Cubs shortstop Addison Russell was named for the character of David Addison Jr. The award-winning baseball player's mom was a big Moonlighting fan.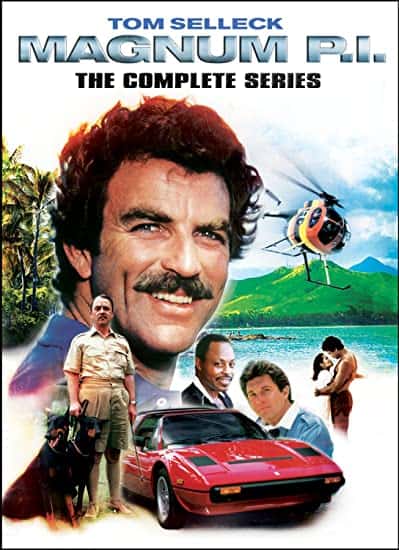 Tagline: "He's a Wisecracking, Fun-Loving, Freeloading, Freelance Private-Eye."
Here it is, folks. The cream-de-la-cream. The one to beat. The one against which all others are judged. In our opinion, Magnum, P.I. is the greatest private investigator television show ever made. The dreamboat fantasy of middle-aged women everywhere (just ask my mother), Tom Selleck is perfect as ex-Navy SEAL Thomas Magnum, who, along with his buddies Rick and T.C., solves crimes and does everything he can to annoy Higgins, the prim and proper manager of Mangum's benefactor, Robin Masters. The iconic red Ferrari and gorgeous setting (Hawaii) don't hurt, either. This show is the gold standard and should not be missed at any cost. Tom Selleck's mustache is worth the price of admission on its own.
Interesting fact: Orson Welles provided the voice of Robin Masters, whose face was never seen on this show. Producers eventually wanted Welles to be revealed as the face of Robin Masters too, but he died before the series ended its run.
And that's it, our list of the top 10 greatest private investigator tv shows ever made. I'm sure many of you are screaming "You forgot this one! It's the best!" or "How can anyone think this show was even decent, much less one of the best!" There's bound to be disagreement, but for my time and money, these shows take the cake. Let us know in the comments if you agree or disagree with us.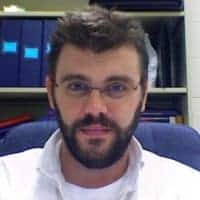 Shaun is the owner of Red Door Investigations. He has a Ph.D. in psychology from the University of Texas at Arlington and is a licensed pilot and certified scuba instructor.