Here's Our Picks for the Greatest Private Investigator Movies Ever Made
Private Investigator movies have culturally shed an air of mystery and "cool" to our profession and private investigator stories are rich fodder for entertainment. Few cultural symbols have been as mythologized as that of the private detective. In fact, few things have done more to elevate our brand than Hollywood. From Philip Marlowe to Ace Ventura, private investigators have had more than our fair share of representation in film, for good or bad. Here is our list of the 10 greatest private investigator movies ever made.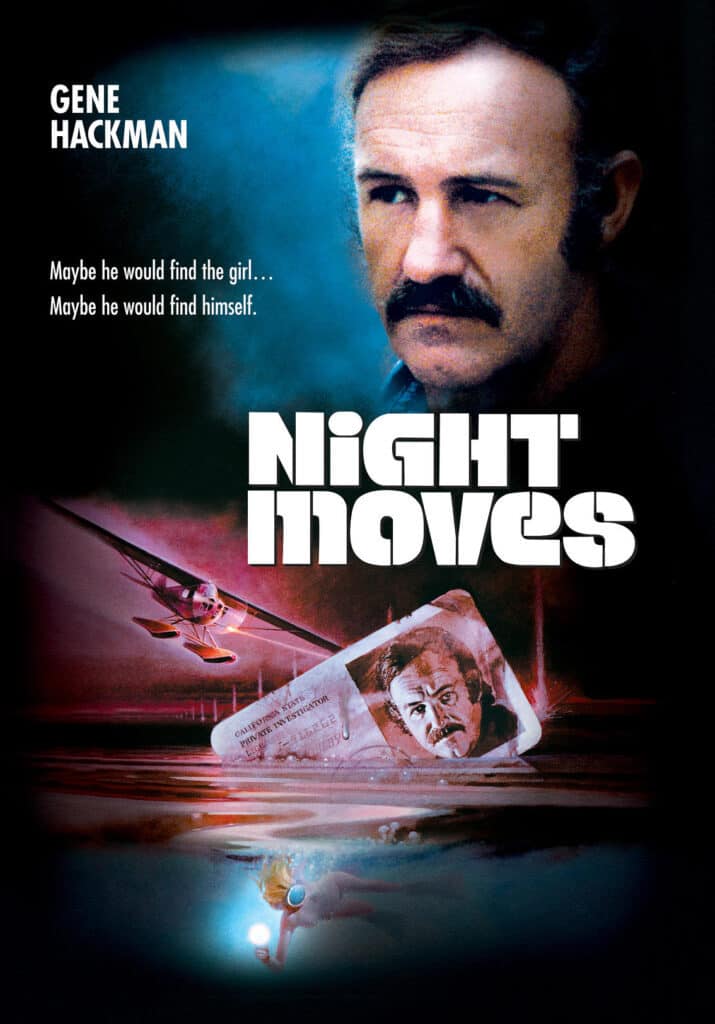 Los Angeles private investigator Harry Moseby is hired by a client to find her runaway teenage daughter. Moseby tracks the daughter down, only to stumble upon something much more intriguing and sinister. Directed by Arthur Penn and starring Gene Hackman in the title role, this tense and gripping story of a detective giving his all to find his subject while trying to save his own crumbling marriage will have you sitting on the edge of your seat all the way until the very end. This was also Melanie Griffith's first credited role.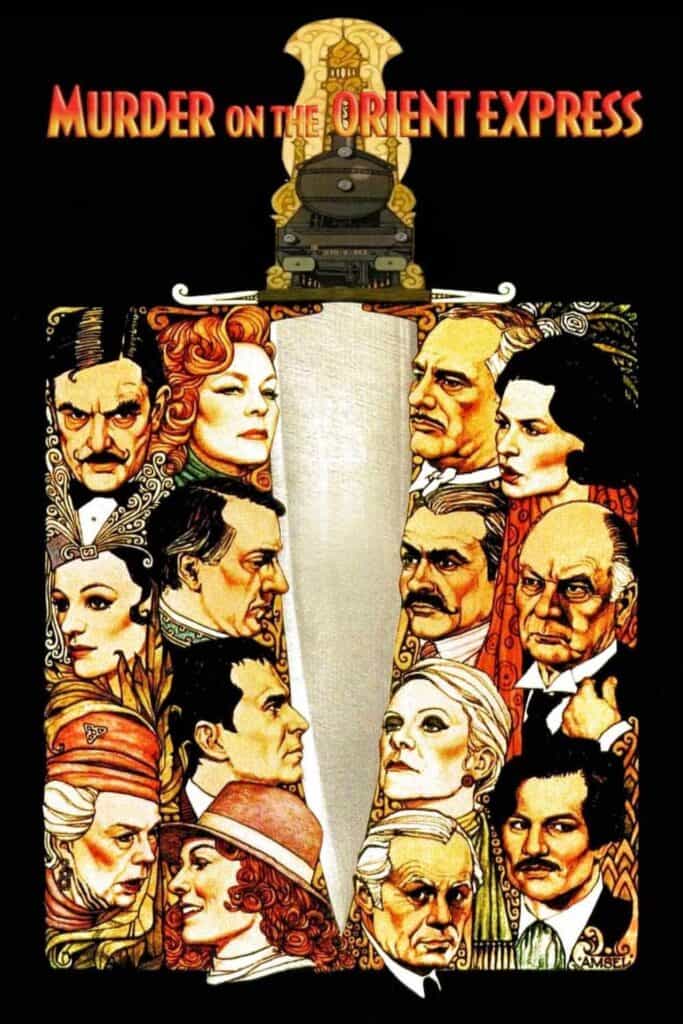 Skip the 2017 version with Kenneth Branagh (although good, it's fantastically outmatched), and see this genius adaptation of Agatha Christie's novel directed by Sidney Lumet. This is the one you want to watch. This version has an all-star cast, including Albert Finney in the lead as the fastidious Hercule Poirot, Lauren Bacall as Mrs. Hubbard, Ingrid Bergman as Greta, and the always excellent (and soreley missed ) Sean Connery as Colonel Arbuthnot. Seriously, give it a go. It's awesome. Ingrid Bergman won an Oscar for her work on this film and this is reportedly the only film adaptation of her work with which Agatha Christie was satisfied.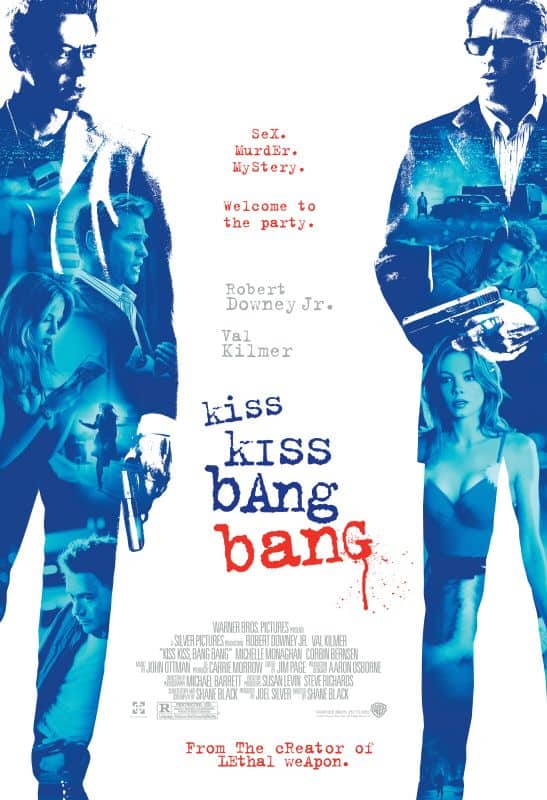 Directed by Shane Black and starring Robert Downey, Jr. and Val Kilmer, this tongue-in-cheek romp is a wild ride from start to finish. More entertainment than substance, this flick is filled with witty one-liners and tangy dialogue that keeps the movie going and never looking back. Robert Downey, Jr. is a thief who unwittingly gets a starring role in a movie where Val Kilmer is the PI who serves as the film's technical advisor and, once it starts, the action doesn't stop. We'll return to Shane Black later on this list when we discuss The Nice Guys, another detective film he helmed.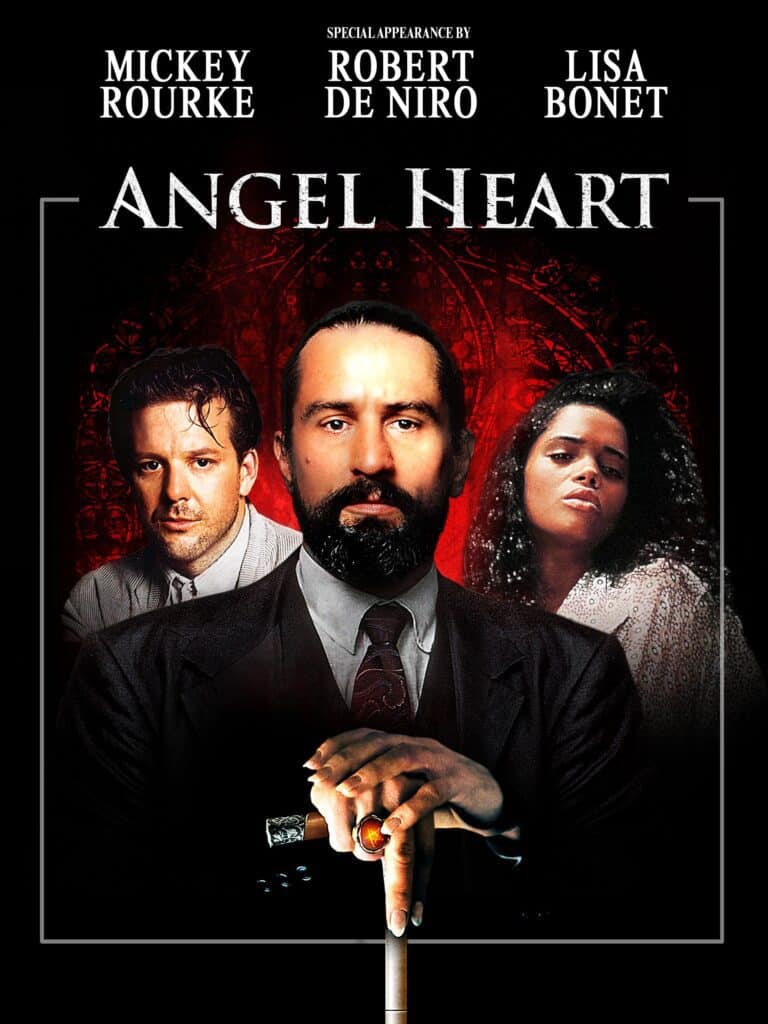 Wow! What a gritty gut-punch. This is a very dark and disturbing movie. Mickey Rourke stars as New York PI Harry Angel who is hired by Robert De Niro to find a man who has gone missing owing him money. The search leads down the grim and grisly trail full of everything ranging from murder to voodoo. This one is not for the faint of (angel) heart.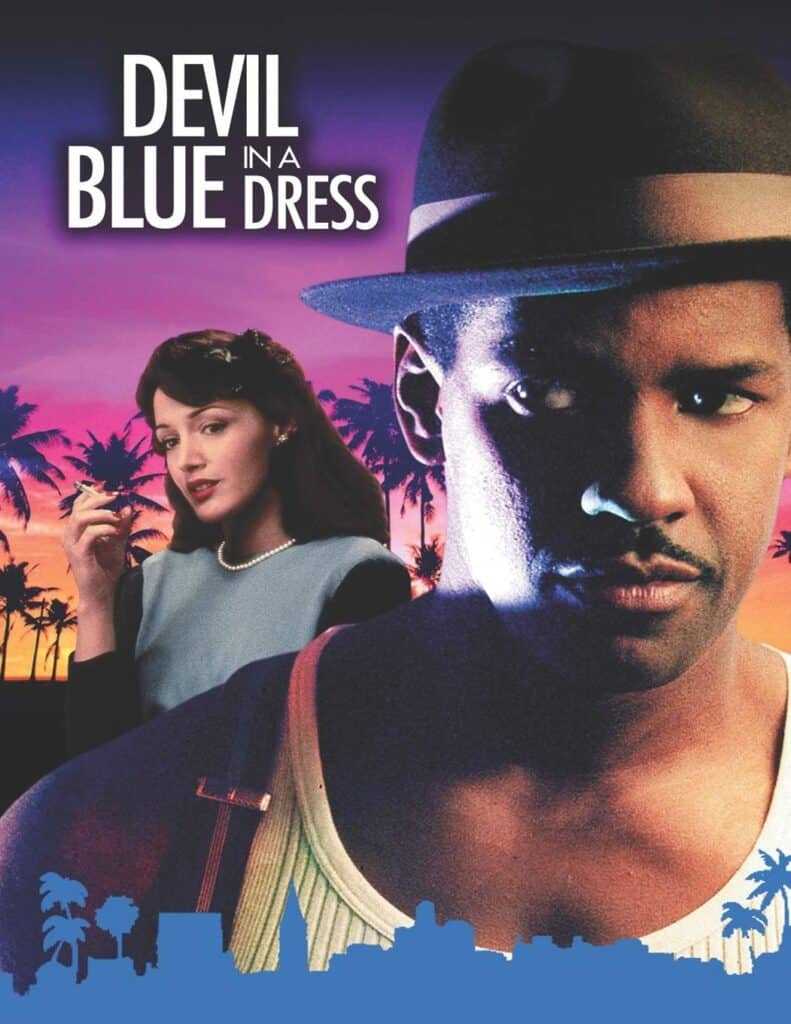 Denzel Washington stars as Easy Rawlins, an unemployed WW2 veteran, who, for his first case as a private investigator, is hired to find a missing woman and gets mixed up in a political scandal of crooked cops, corrupt politicians, and murder. The excellent Don Cheadle and Tom Sizemore also star.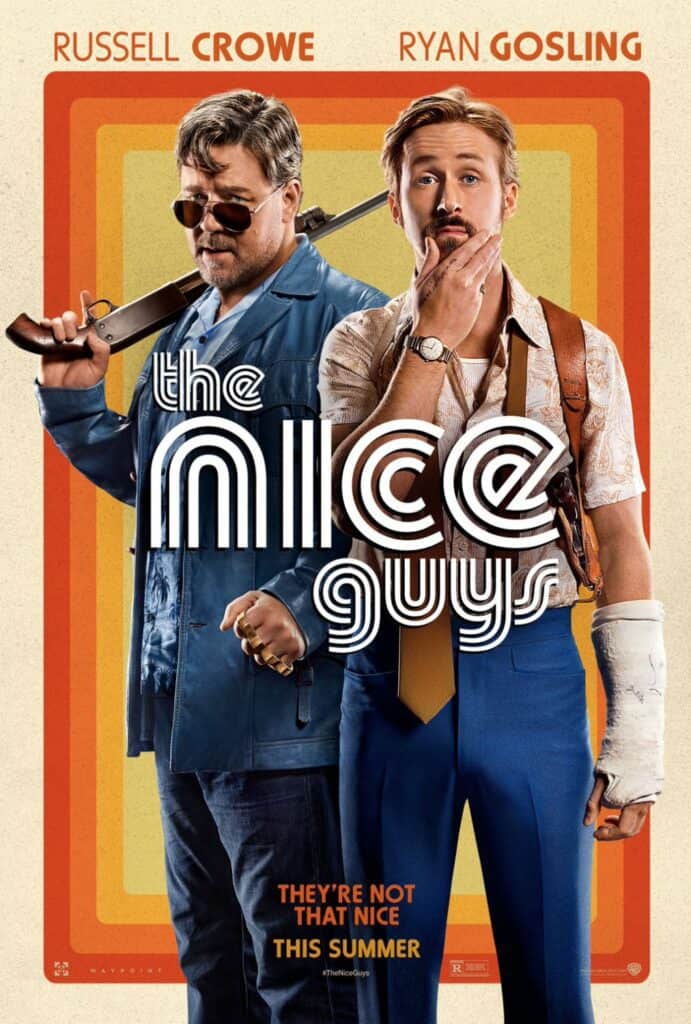 I LOVED this movie! Shane Black directed this hilarious and perfectly cast comedic look at 1970s Hollywood. Russell Crowe plays a gruff "enforcer" for hire and Ryan Gosling plays a drinking, hapless PI with an adorable relationship with his precocious daughter, Holly. This movie runs the gamut from murdered porn stars to government conspiracies. This is easily one of the most accessible films on this list and is, at its core, a hilarious character study of buddy films and teamwork.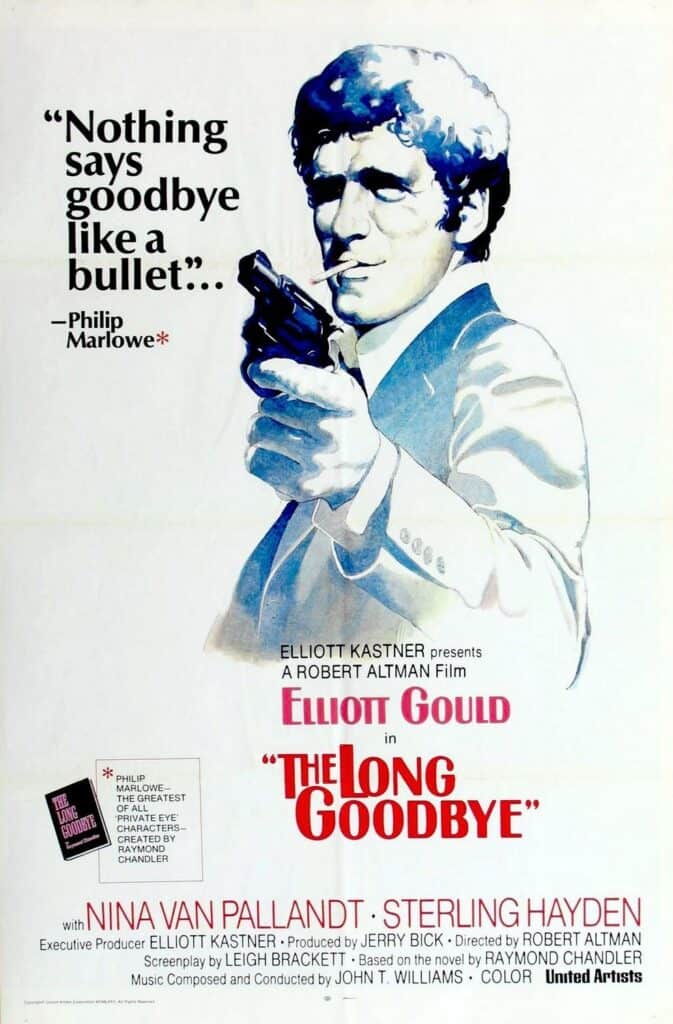 Elliott Gould joins a distinguished lineage who have portrayed Philip Marlowe, Raymond Chandler's hard-boiled detective. The movie opens with Marlowe driving his friend to the Mexican border. When he returns home, he finds that his wife has been killed and things go downhill from there. Former MLB pitcher Jim Bouton plays Marlowe's friend Terry Lennox. Arnold Schwarzenneger also makes an appearance, his second in a major motion picture. Roger Ebert also included this movie on his "Great Movies" list.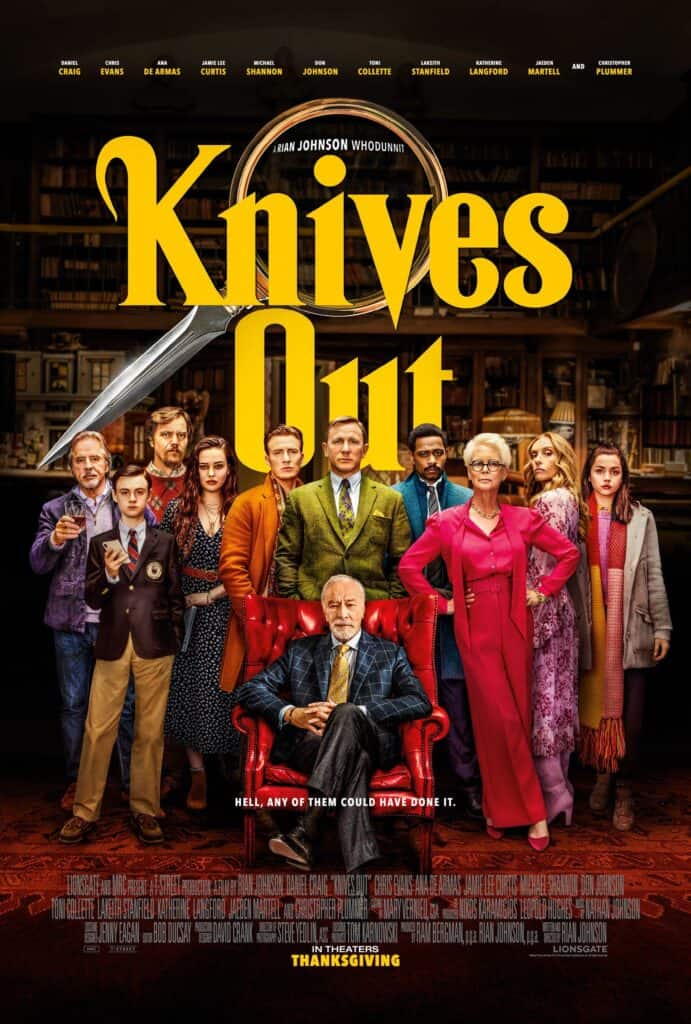 Daniel Craig stars as Benoit Blanc, a cheeky homage to Agatha Christie's fastidious detective Hercule Poirot. This movie has a Clue-like feeling, as Blanc does battle with an entire eccentric and combative family to solve the apparent, but not likely, suicide of the family patriarch (played by Christopher Plummer). Jamie Lee Curtis, Frank Oz, and even Don Johnson appear in this quirky twist on the common detective movie.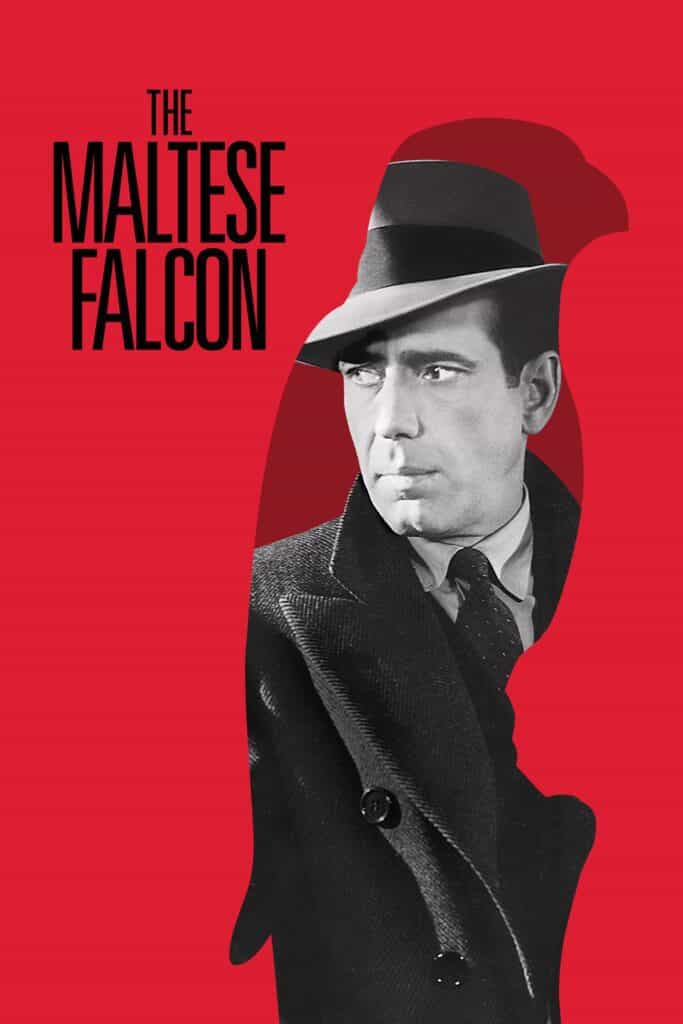 We flip-flopped between this one and Chinatown for the #1 spot. This is THE definitive detective noir story. It centers around Sam Spade and the beautiful and mysterious Mary Astor, aks Miss Wonderly, who wants Sam and his partner, Miles Archer to protect her sister, or so she says. The day after she walks into their office, Miles is dead. The death of Miles and another mysterious man, Floyd Thursby, leads Sam down a twisted thread centered on three criminals and their relentless search for the statuette of a bird: The Maltese Falcon. No other film captures the noir detective story quite like this one. It is the gold standard of that genre.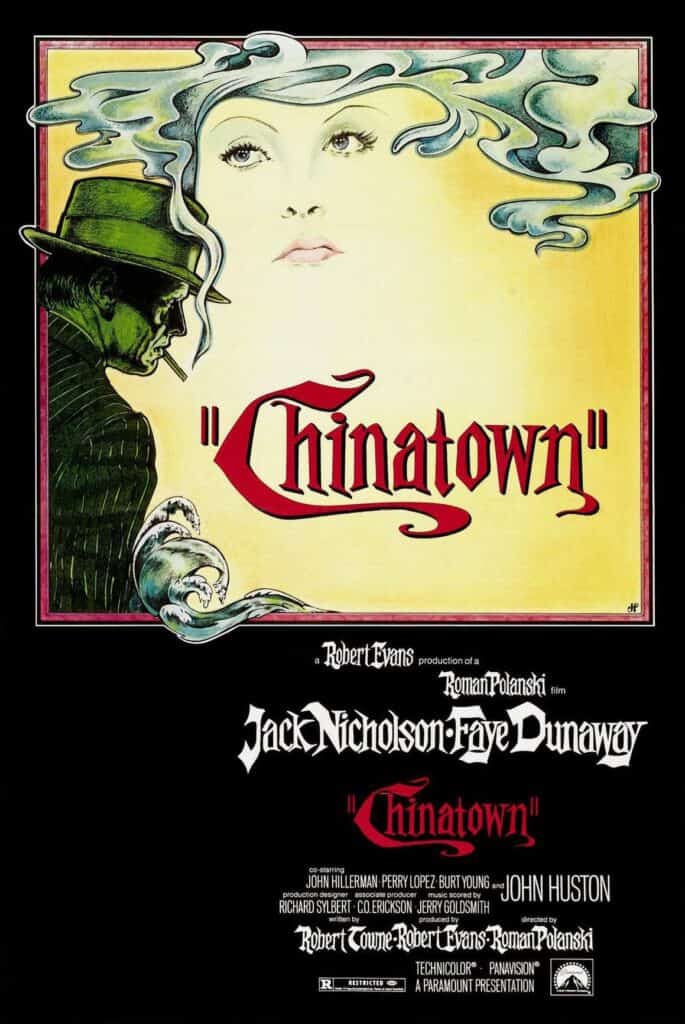 This is it, boys and girls. The greatest private investigator movie ever made. In 1937 Los Angeles, private detective Jake Geddes (played by the brilliant Jack Nicholson) is hired by a woman named Evelyn Mulwray (Faye Dunaway) to follow her husband. Of course, the husband ends up dead and the REAL Evelyn shows up to sue Jake for getting involved. As Jake begins to investigate the apparent double-cross, he gets tied up in governmental red tape with the Los Angeles Water Department and runs smack-dab into a love triangle that is only hinted at until the final legendary plot twist. This is director Roman Polanski's masterpiece. You owe it to your life to see this movie at least once.
So, there ya go. These were our picks for the 10 greatest private investigator movies ever made. Did your favorite get included? Let us know in the comments if we forgot yours or you think we need to expand our cinematic education in some obvious way. There are MANY other excellent movies that we weren't able to include here, so we won't take too much offense if your opinions differ from ours. Well…maybe a little.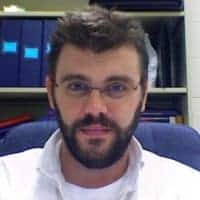 Shaun is the owner of Red Door Investigations. He has a Ph.D. in psychology from the University of Texas at Arlington and is a licensed pilot and certified scuba instructor.